Tax Services
With professional teams consisting of the experienced accredited tax advisors, tax consulting remains as one of our main core competences. Our tax services are specifically tailored to suit our clients' business needs. With the support of our international tax associates, we deliver top notch results in the management of every project.

Core Competence
Our teams consist of tax specialists with many years of experience.

Highly Practical
We ensure a "practical approach" to ensure the providence of high-quality services.

Tailor-made
We tailor and personalise a set of services that suit your business needs highly specifically.
How we can support your tax matters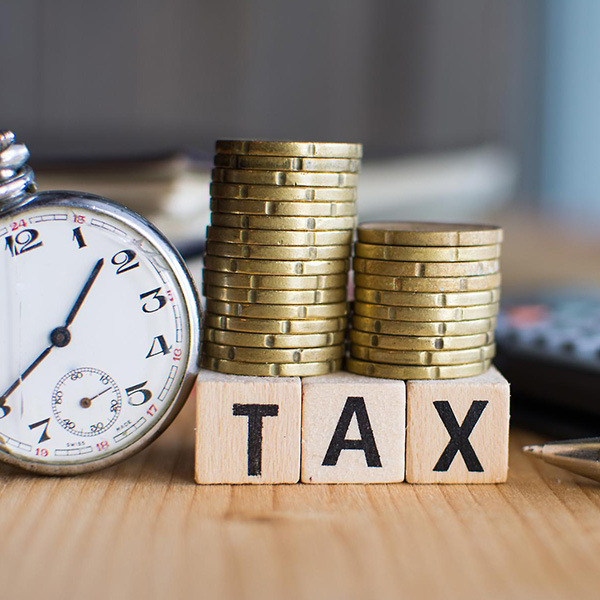 Local & International Tax Planning
Operating in an international environment with cross-border businesses and having to deal with differing tax issues can be a huge hassle. We help you to sort out, observe and manage crucial applications of local and international tax conventions efficiently and expertly, avoiding unnecessary tax leakages and reducing global tax cost, while fully complying with all tax laws.
Our Services
Local tax compliance
Obtaining tax rulings
Permanent establishment consulting
Loss utilisation
Inbound and outbound structuring
Managing intellectual property and intangible assets
Tax efficient supply chain and shared services
Regional tax issues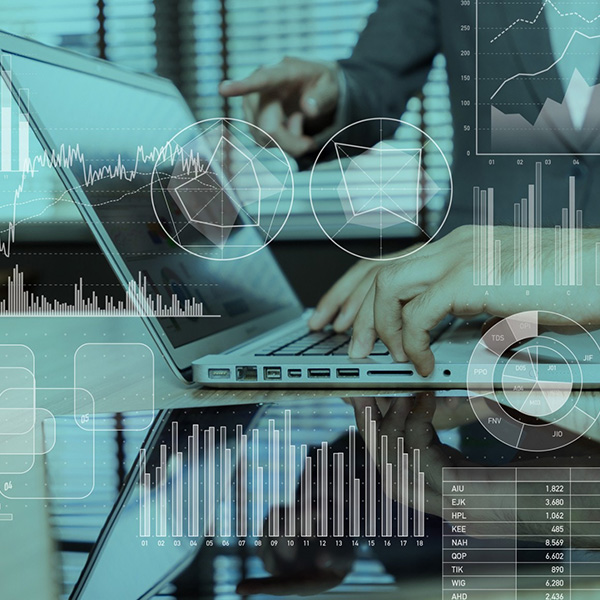 Taxpayers' Audit and Investigation
Inland Revenue Authority of Singapore ("IRAS") conducts regular audit on individual and corporate taxpayers and in potential tax fraud or tax evasion cases, IRAS may escalate the matter to Taxpayers' Investigation Division. We can assist to bridge the expectations between IRAS and the taxpayers and assist our clients to smoothen the process and expedite the completion of the audit or investigation.
Our services include the review of our clients' tax submission, accounts, documents and provide all the relevant information as requested by tax authorities. We also propose revised tax computations to facilitate the easy review and finalization of the IRAS' audit/investigation. Finally, we assist our clients to appeal for lower composition fine, whereby possible and avoid court prosecution for the tax offences.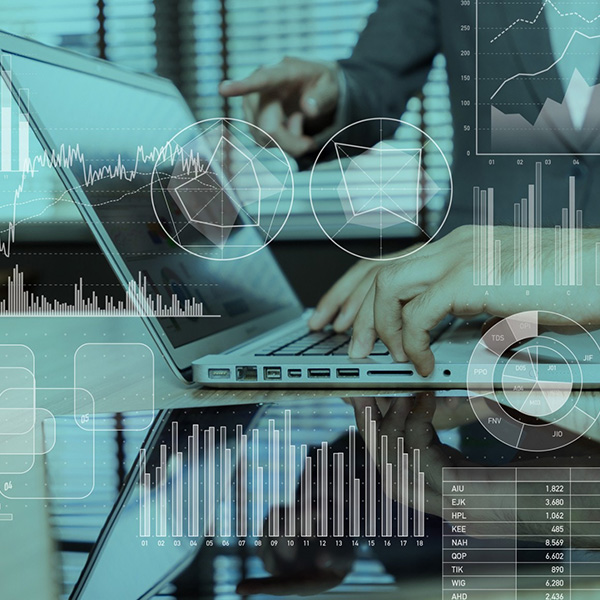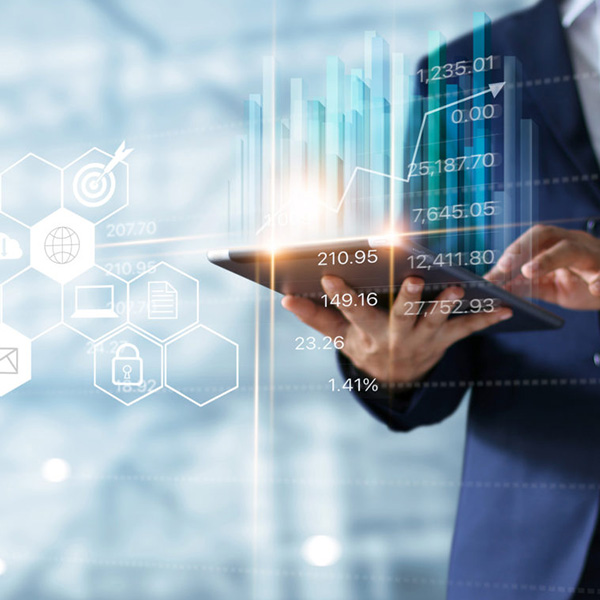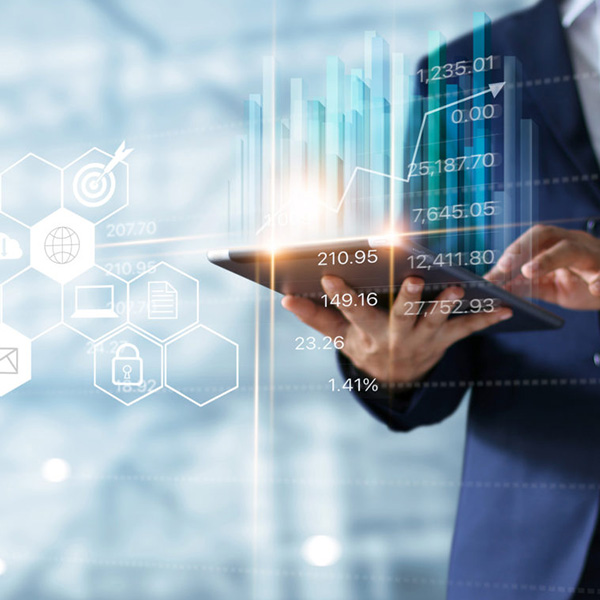 "ASK" Review
Company applying or renewing the Major Exporter Scheme (MES) status and other GST incentives is required to perform a self-review using the Assisted Self-Help Kit ("ASK") for submission to the Inland Revenue Authority of Singapore ("IRAS"). The review has to be conducted in accordance with the audit methodology prescribed in the GST: ASK Annual Review Guide published by the IRAS and certified by Accredited Tax Professionals with the Singapore Institute of Accredited Tax Professionals ("SIATP").
At Coleads, the top management are Accredited Tax Advisors (Income Tax and GST) with SIATP and have long, valuable experience in conducting the ASK review for the application and renewal of the GST incentives.
Global Expatriate Services
In your role as an employer, you are under the obligation to comply with the national rules and regulations in the tax, social security and labour legislation in the respective countries. Employees on assignment must have the confidence their tax affairs are in safe hands both in the home and host countries. Assignments particularly to Singapore with regional responsibilities lead to a complex tax situation for the individuals. We apply an integrated service approach whereby cross-border associates from the relevant countries are utilised to create an efficient and sustainable solution.
Secretarial Services
Providing a full spectrum of integrated corporate secretarial services, our highly skilled professionals assist our clients to tackle aspects of corporate law demands to fulfil their regulatory requirements adroitly.

Customised
Understanding that it can be challenging for companies to navigate complex legal matters, our retainer corporate secretarial services are customised to suit your business demands in specifics.

Simplified
We help you fulfil legal requirements with simplified but effective processes.

Efficient
Our experienced and qualified professionals will help you maintain proper secretarial records while offering most updated consulting advisory practices to help streamline your business processes efficiently.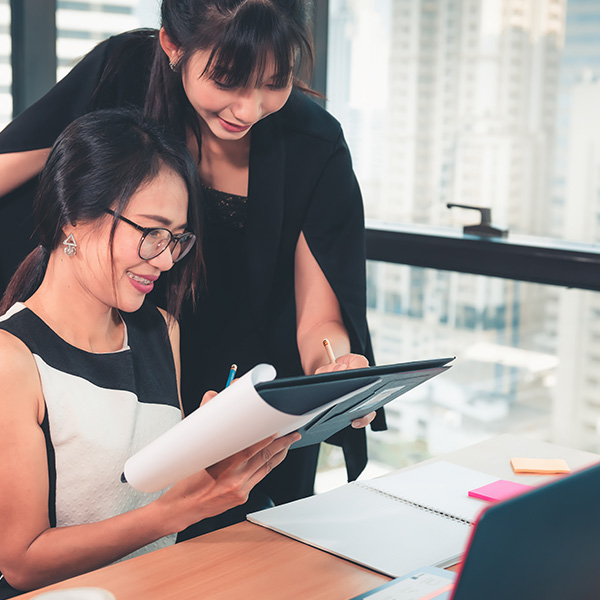 With the constant changes in corporate law, investment funding structure and anti-money laundering measures, companies need to be able to fully understand how to comply with all regulations.
Our team of experienced company secretarial professionals are specialized in handling the following matters:
Incorporation of companies or branches of foreign corporations and representative office.
On-going statutory compliance matters such as drafting resolutions and minutes of meetings
Corporate Restructuring
Employment Pass applications
Application to strike off the company's name
Liquidation or winding up of companies
Capital reduction or shares buy-back
Application for permanent residency and citizenship
Accountancy Services
In compliance with our clients' requirements to provide excellent assistance in accounting, book-keeping and reporting of all financial matters in regular intervals, we also incorporate a range of additional deliverable support services to optimize our client's operation costs.

Professionally Maintained
We provide professional resources in accountancy services to help you make the sharpest business decisions with all financial matters professionally reported and organised.

Thorough
Our comprehensive range of accountancy and book-keeping services are specialised and thorough in helping you maintain a systematic, proficient accounting system.

Value for money
To assist client to reduce its operating cost, we handle all outsourcing accounting functions including payroll and social contributions matters.
Accountancy services we provide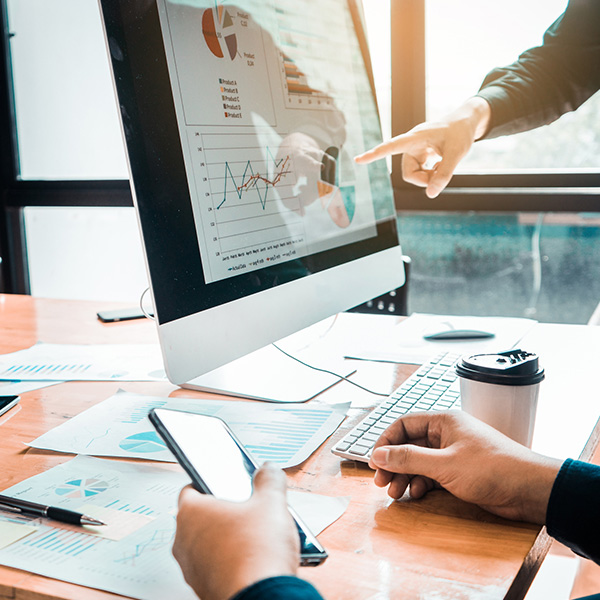 Accountancy and Payroll
We aspire to achieve a higher than the clients' usual expectations by incorporating the following deliverable support services into our accountancy services:
Regular management financial account reports and quarterly GST returns
Consolidation of group accounts and head office reporting packages
Reviewing the financial healthcheck with the management
Tax accounting (deferred and current tax provisions)
Payroll and social contributions services
Coordination with the external auditors for auditing of Annual Financial Statement
Compilation of accounts and XBRL reports
Companies Act provides audit exemption for many small and medium enteprises and filing of financial statements using XBRL language. Our team is specialised and well versed with Singapore Finacial Reporting Standards, and able to assist clients with the compliances of annual requirements.
Our Services
Compilation of statutory financial statements and unaudited accounts which comply with the Financial Reporting Standards
Preparation of financial statements in XBRL language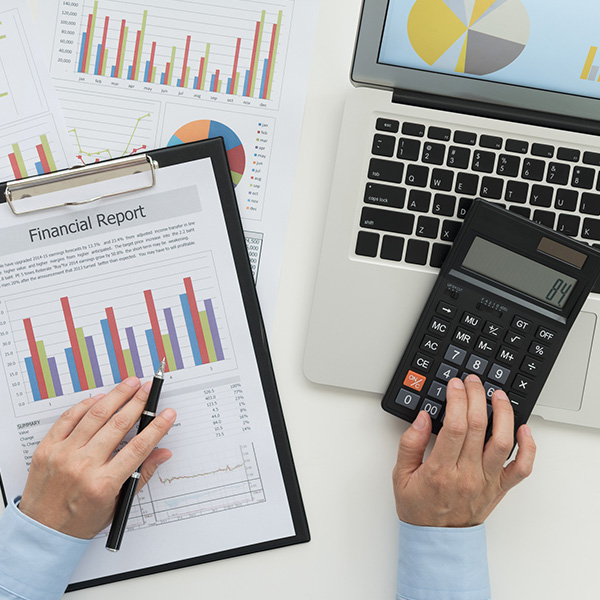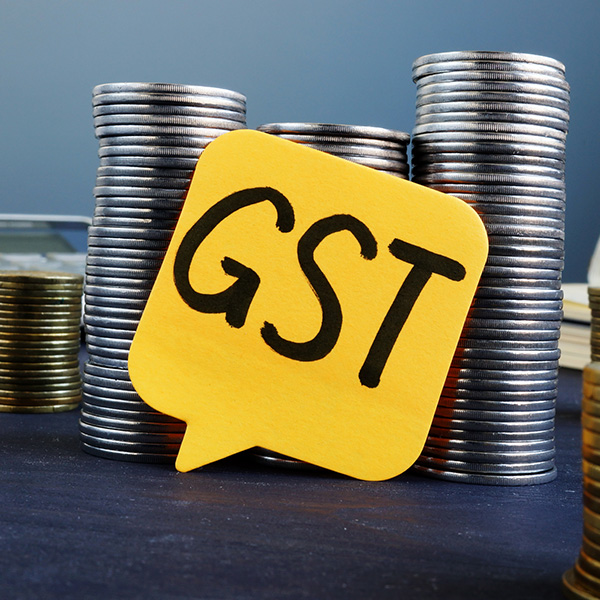 GST Compliance
Globalization and the gradual removal of international trade barriers have resulted in a steady increase in the volume and the number of intercompany transactions. With regular GST changes and updates from government locally and internationally, businesses must carefully manage their GST compliance in order to position themselves for success in competitive markets.
Our Services
GST registration and claim for pre-registration input GST
GST compliance, advisory and completion of GST returns
Application of special GST schemes such as Major Exporter Scheme
Perform Assisted Self-Help Kit ("ASK") review
GST deregistration
GST claim on commerical/ industrial properties
Consulting Services
Businesses are exposed to dynamically changing markets, increased competition and rapid technological advances consistently in this revolutionary age. Our consulting services mission to help our clients keep up with the most pragmatic, state-of-the-art solutions, tackling all corporate challenges proficiently.

Dynamic
Companies are exposed to ever-changing markets today, our consulting services offer solutions that help businesses stay ahead of the competitive curve, covering a wide spectrum of challenges, changes and opportunities.

Pragmatic
We believe that success equates to reaching a business goal. Hence, our solutions are strictly applicable, we provide a hand-holding approach that will see-through till the end of every goal completion.

Far-sighted
Our suite of solutions will enable clients to successfully compete in the market and promote their company not just immediately, but in the long-term.
Our approach to problems is to focus on pragmatic and out of the box solutions.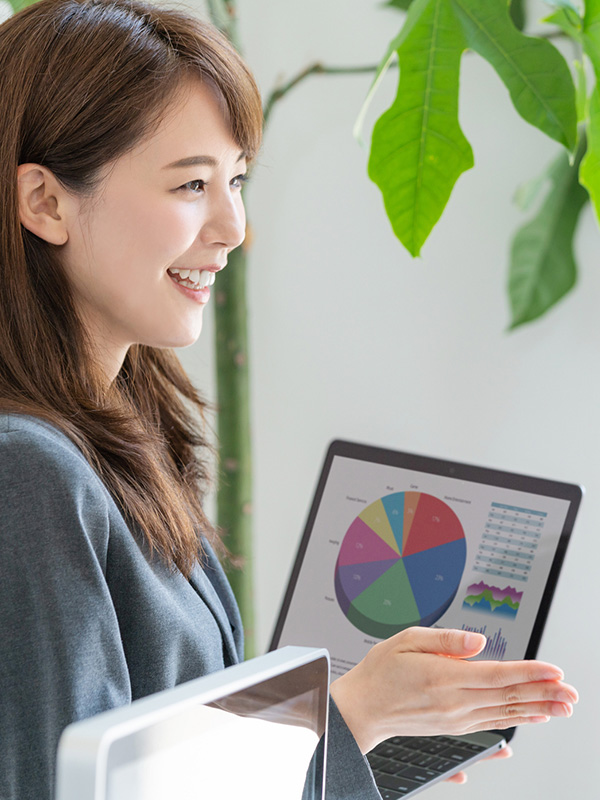 Mergers & Acquisitions Consulting
Whether you are acquiring or selling a business, going through a merger, entering into a joint venture, planning for IPO, implementing a management buy-out, restructuring your business, or refinancing, the tax implications need to be studied and managed effectively and in compliance with local and international regulations. Tax-related matters involve considerable risks and overcoming these may be decisive for the success or failure of a transaction or an internal company restructuring. For this reason, you need a tax consultant who can help you secure the successful outcome you are pursuing with the transaction in question.
Our Services
Decide whether the transaction should be structured as a share or asset acquisition
Assess and manage acquisition/merger risk
Negotiate on the valuation process
Carry out tax due diligence
Ensure tax efficient deal structuring
Maximise the use of any tax losses and other tax attributes of the business being acquired
Identify other consequences that should be addressed in the negotiation process
Implement post-transaction structuring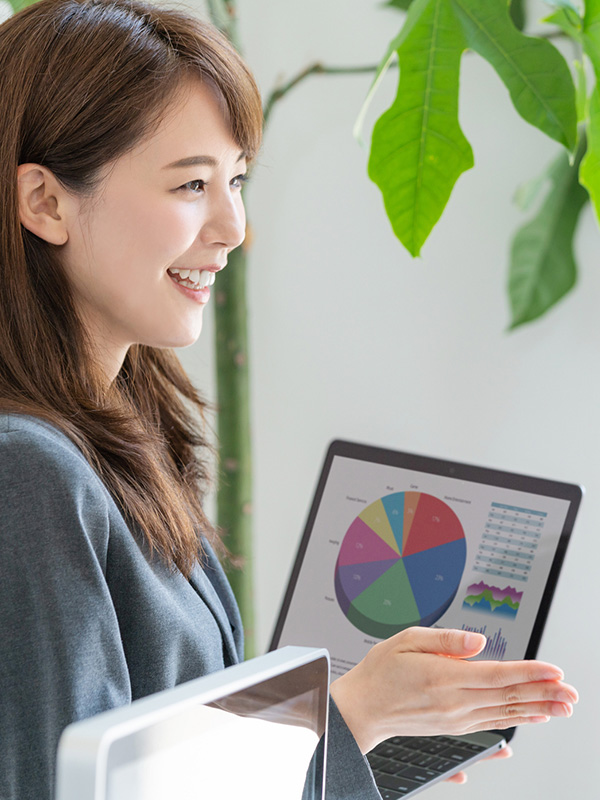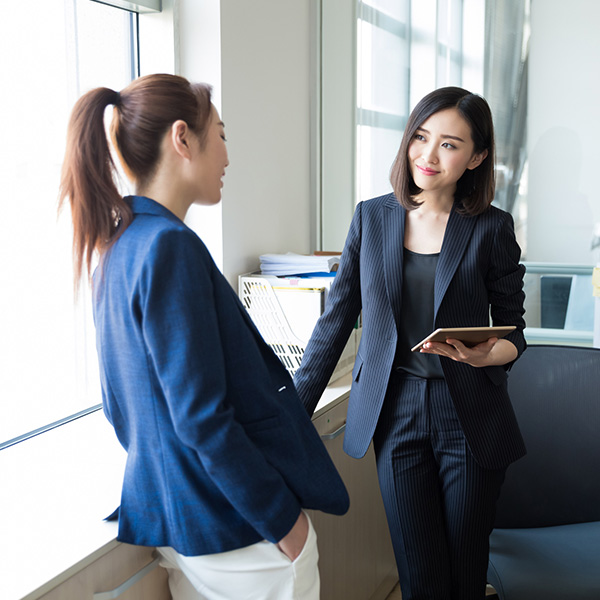 Other consulting services
Our team has the consulting expertise you need to support you in decision making as well as in developing and implementing solutions. With the services we provide below, we can help you fulfill difficult business obligations and compliance requirements in a timely manner. With the right mitigation and valued analysis, you can avoid business errors and infringements that might result you in hefty penalties.
Our Services
Project Consulting
Market entry and setup
Business strategy and planning
Financial and Tax Due Diligence
Business restructuring
Expert witness for litigation matters