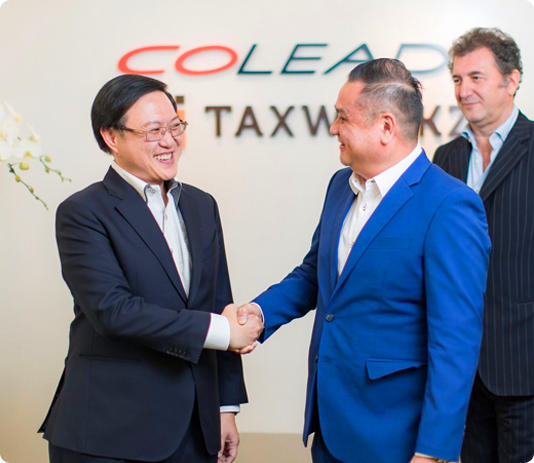 Pragmatic
Our staff consist of qualified and knowledgeable professionals. We adopt an "out-of-the-box" thinking when strategizing for solutions. Always up-to-date and carrying many decades of experience in the field, we promise quality and standards in our solutions that set us apart from other firms.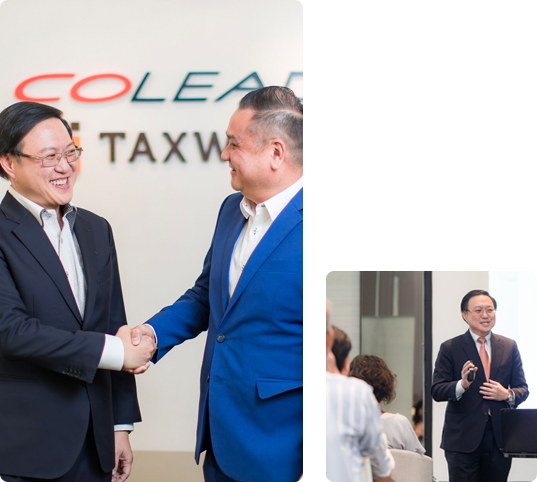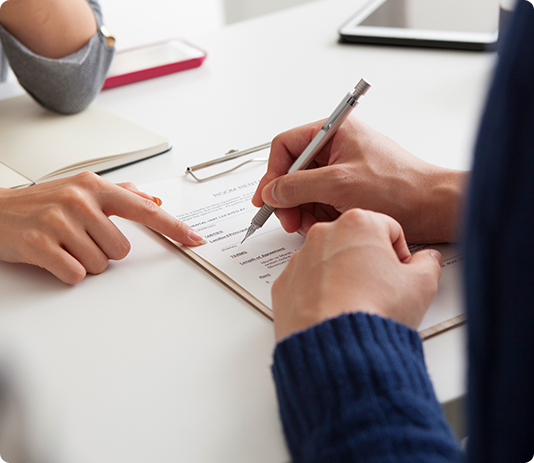 Personalised Solutions & Customised Packages
We tailor services and packages specially according to what your business needs. We personalise all services and aim to help you make the best decisions, solving all problems while saving your time and money.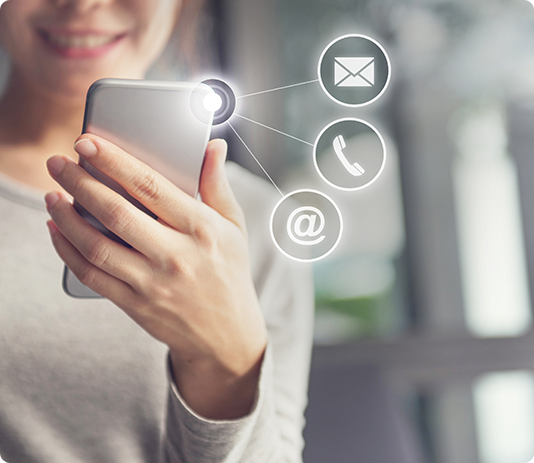 Always Reachable
We are the experts, but you are the decision-maker. Our specialised teams adopt an in-depth review of every recommendation so that you will be able to receive the most practical and productive advice at any time. We ensure we are always within reach to render our services to our clients at the most crucial times.